Our new datacenter in Denmark has now broken ground! Arni, our CEO and Founder, started digging and we had our first ever sod-turning ceremony. Lucky for him the professionels are taking over and preparing the groundwork for the foundation of the building from now on :-)
It is a big day for us. The initial idea of having our own datacenter started two years back, when we were just a small start up but it grew bigger and bigger and now we see the first proof that the idea is becoming reality. That is truly a great feeling. We really owe you guys a lot from supporting us over the last couple of years! Thank you!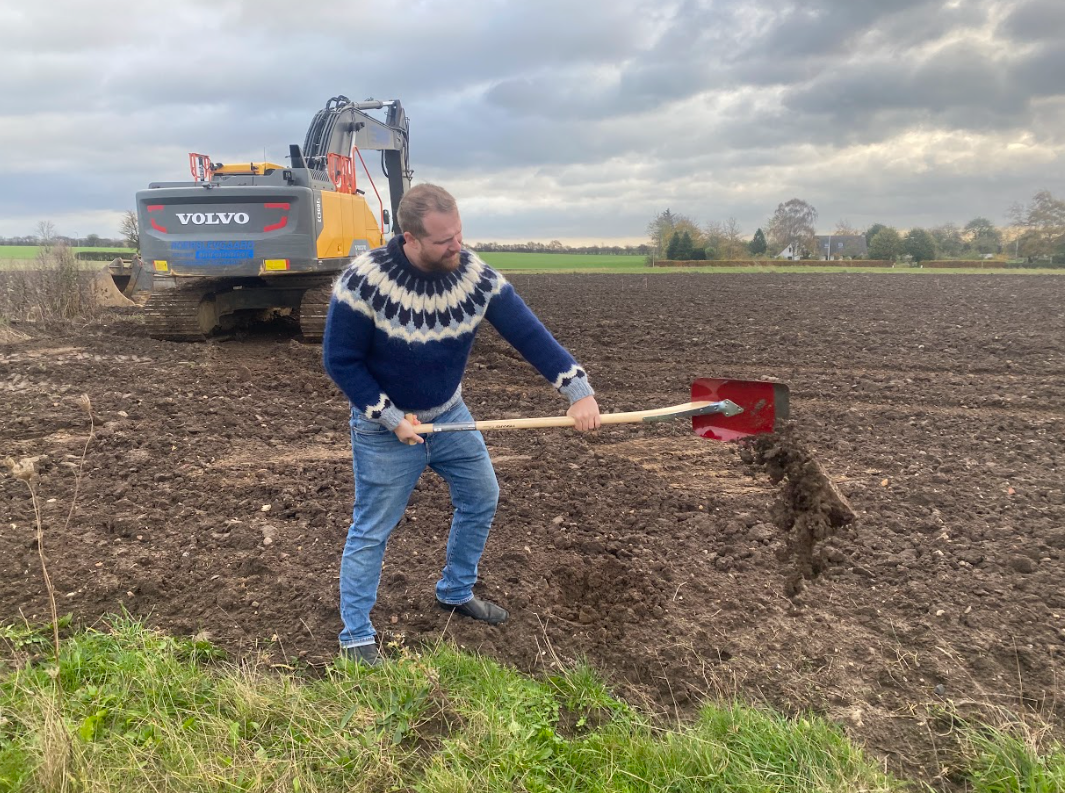 We hope that if everything goes as planned the datacenter will be fully functional and up and running before summer 2023. We will keep you updated.
Operating our own datacenter enables us to provide you with an even better product but we will also be able to develop a lot of new products for you in the future. More on that later.