We decided that we wanted to have a more open approach on getting your feedback on new feature requests instead of keeping our roadmap hidden away internally.
We searched the market for a while and found the best feature request tool in our opinion -
Canny.io
.
We are really exited about getting your feedback on what we can improve here at Webdock - and hopefully you are too! We are sure that you have a lot of ideas for us on what you would like to see at Webdock. So now is the time to share those ideas!
We have already added all the feature requests we've received at Webdock Support and for now the list looks something like this: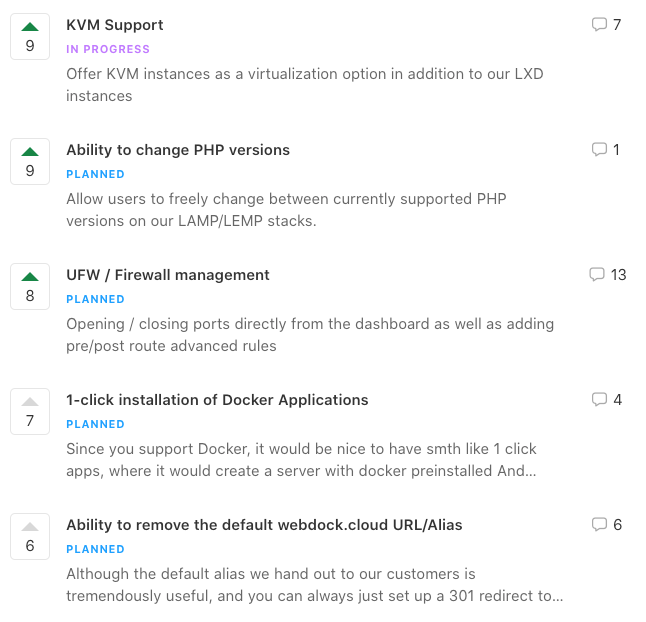 1. We are launching a data center in Denmark
We are building our very own data center in Denmark which we hope will go online in Q2 2023. We look forward to open a shop here in Denmark which will then become our EU location moving forward.
2. New much improved and redesigned Mobile App with IOS support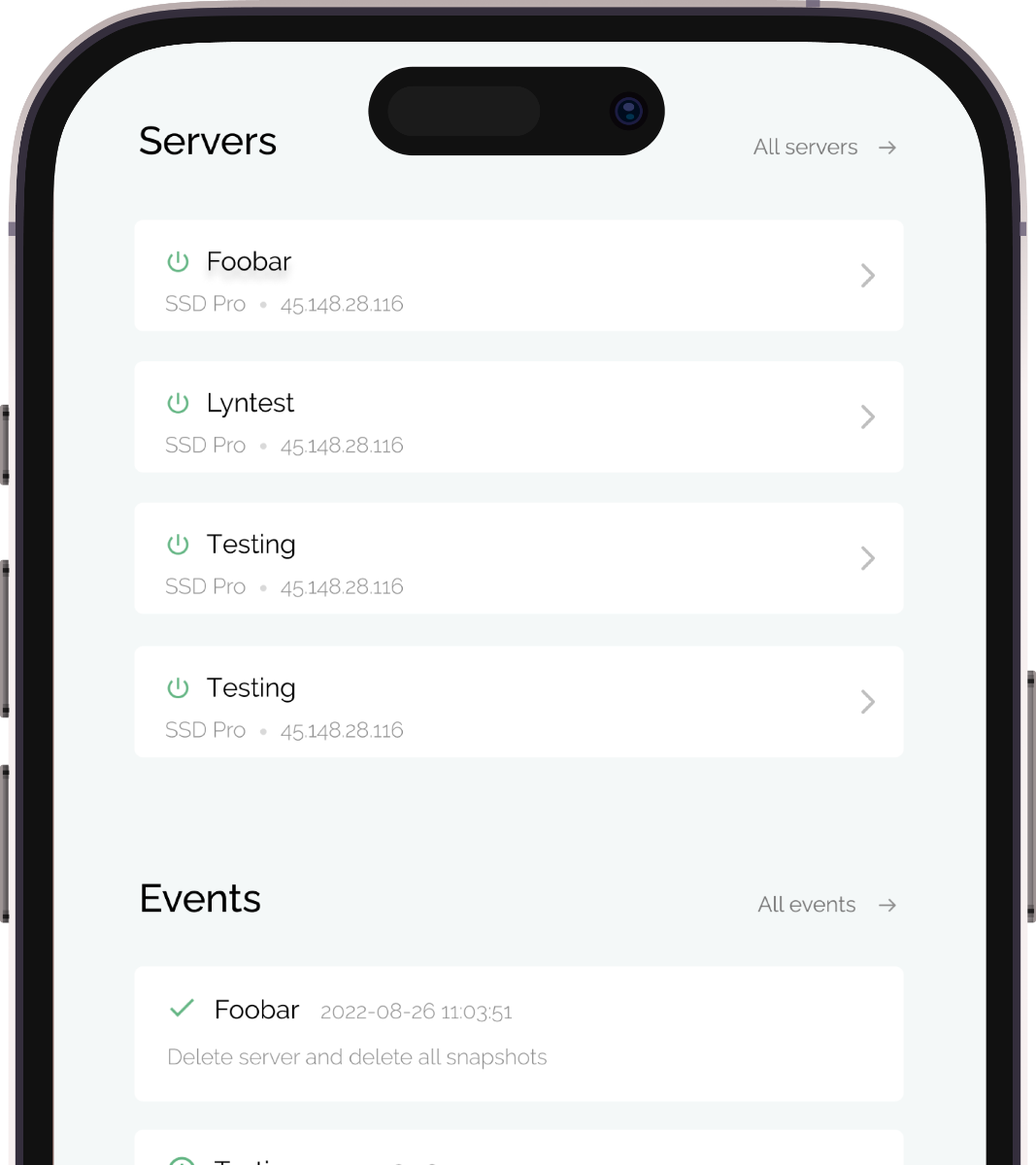 We are working on our new app for Android and iOS. We hope to go live in Q4 this year, but stay tuned - we will keep updating you on this in upcoming newsletters.